At Hazeldean Dental Group in Kanata, our dentists perform a variety of oral surgery procedures to treat dental issues and help improve your oral health.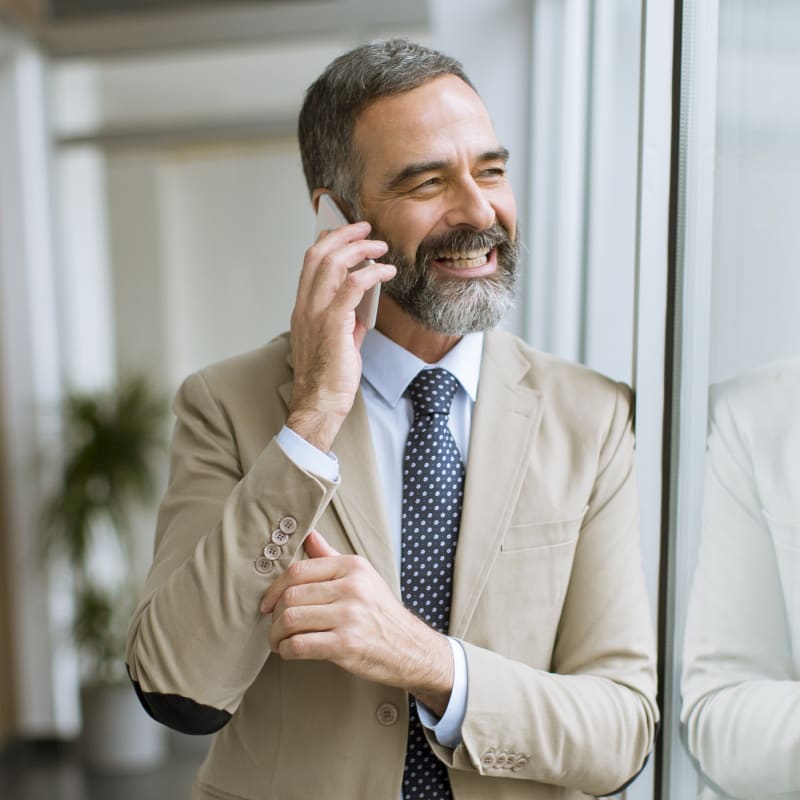 What Is Oral Surgery?
When it comes to oral surgery, the dental team at Hazeldean Dental Group uses the least invasive ways possible to diagnose and treat diseases, injuries and defects of the hard and soft tissues of the face, mouth, teeth and jaws. 
In times when less invasive treatment options are simply not sufficient and oral surgery is necessary, our trained team aims to provide the care you deserve.
Dental Implants
A dental implant is a small titanium screw that replaces the root of a missing tooth to help restore your smile. A dental implant, when combined with a tooth replacement such as a crown or bridge, resembles a natural tooth in appearance and feel.
Tooth Extractions
While it's always preferable to save a natural tooth, there are some cases where it's not possible. If a tooth is too badly damaged as a result of decay, gum disease or injury, your dentist may deem it necessary to be removed altogether.
Frenectomy
A frenum is a small piece of tissue that connects your cheeks, tongue or lips to your gum area. When the frenum is restricting function —commonly referred to as tongue-tied, lip-tied or cheek-tied — dentists may perform a frenectomy, which removes that tissue. 
Bone Grafts 
During a bone graft, the dentist bonds bone tissue to your jaw bone. One of the main reasons a dentist may recommend a bone graft for you is so they can be absolutely sure your jaw bone is strong and sturdy enough to handle a dental implant. 
Gum Grafts
A gum graft is a procedure during which gum tissue is taken from the roof of the mouth and transplanted onto another area of the gums. This helps to cover exposed tooth roots, repair receding gums and reduce any associated symptoms, such as severe tooth sensitivity.
New Patients Always Welcome
Are you searching for a dentist in the Kanata area? We are happy to accept new patients at our dental clinic. Contact us today to book your first appointment.
Request Appointment
Hours
Monday:

07:30 am - 05:30 pm

Tuesday:

07:30 am - 05:30 pm

Wednesday:

07:30 am - 05:30 pm

Thursday:

07:30 am - 05:30 pm

Friday:

07:30 am - 05:30 pm

Saturday:

Closed

Sunday:

Closed
Quick Links