At Hazeldean Dental Group our dentists offer custom-fitted and custom-made dental appliances to help improve and protect the oral health and well-being of our Kanata patients.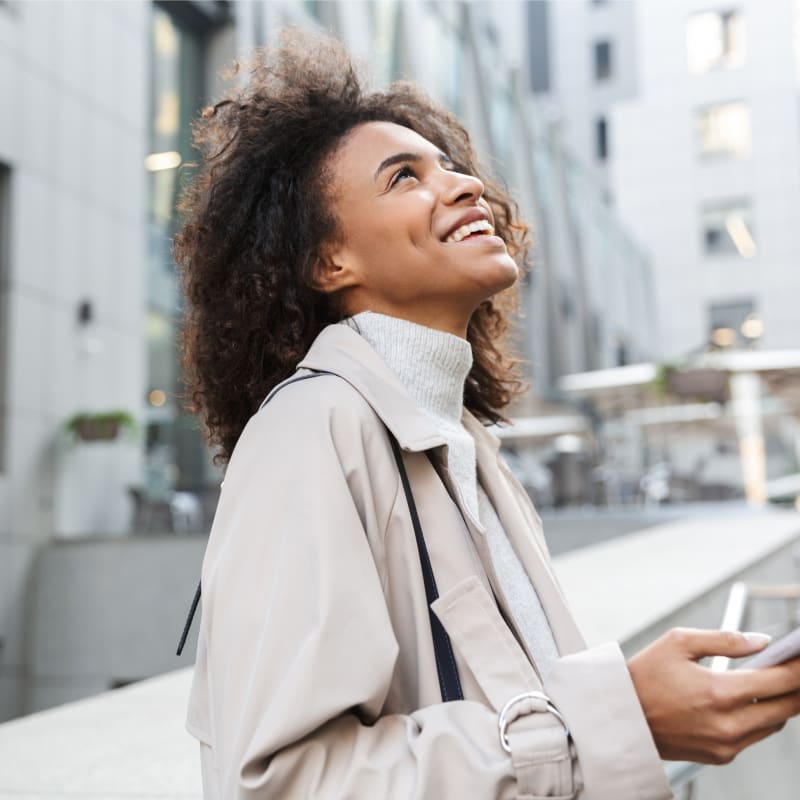 What is a Dental Appliance?
Maintaining your oral health goes beyond just brushing and flossing. For those of us who play sports, clench and grind our teeth at night, who snore more than normal, dental appliances can help to protect and support our oral structures and the health of our entire bodies. 
Dental appliances offered at Hazeldean Dental Group – such as mouth guards for sports or sleep – are used to help improve and protect the health of your oral cavity.
Sports Guards
If you are struck in the mouth while playing a sport, a mouth guard will be able to provide a barrier between your teeth, the blow and the soft tissues of your mouth. This way, your smile will be more protected.
Night Guards
If you grind your teeth during sleep, a mouth guard can help protect your teeth from damage. If you clench your jaw, a mouth guard will also help prevent you from clenching and provide some pain relief.
New Patients Always Welcome
Are you searching for a dentist in the Kanata area? We are happy to accept new patients at our dental clinic. Contact us today to book your first appointment.
Request Appointment
Hours
Monday:

07:30 am - 05:30 pm

Tuesday:

07:30 am - 05:30 pm

Wednesday:

07:30 am - 05:30 pm

Thursday:

07:30 am - 05:30 pm

Friday:

07:30 am - 05:30 pm

Saturday:

Closed

Sunday:

Closed
Quick Links