Dr. Roman KosnevitchDirector of Care
Dr. Roman Kosnevitch is a General Dentist and the Clinical Director at Hazeldean Dental Group in Kanata.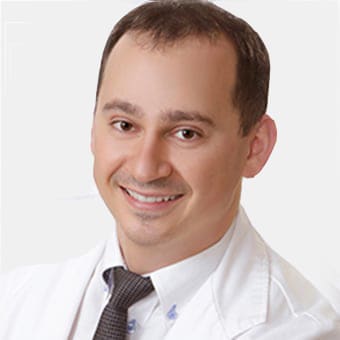 New Patients Always Welcome
Are you searching for a dentist in the Kanata area? We are happy to accept new patients at our dental clinic. Contact us today to book your first appointment.
Request Appointment
Hours
Monday:

07:30 am - 05:30 pm

Tuesday:

07:30 am - 05:30 pm

Wednesday:

07:30 am - 05:30 pm

Thursday:

07:30 am - 05:30 pm

Friday:

07:30 am - 05:30 pm

Saturday:

Closed

Sunday:

Closed
Quick Links